Gustav Klimt The Hydra Art Print
1907 Fine Art Painting
Gustav Klimt was an Austrian symbolist painter and one of the most prominent members of the Vienna Secession movement. Klimt is noted for his paintings, murals, sketches, and other objets d'art. Klimt's primary subject was the female body, and his works are marked by a frank eroticism. In addition to his figurative works, which include allegories and portraits, he painted landscapes. Among the artists of the Vienna Secession, Klimt was the most influenced by Japanese art and its methods.
Buy Gustav Klimt The Hydra print: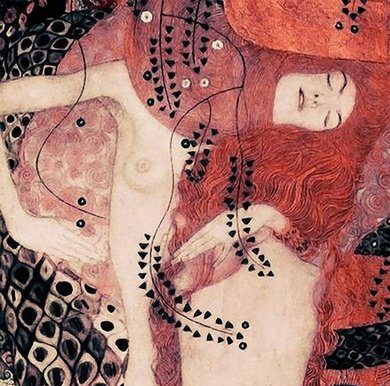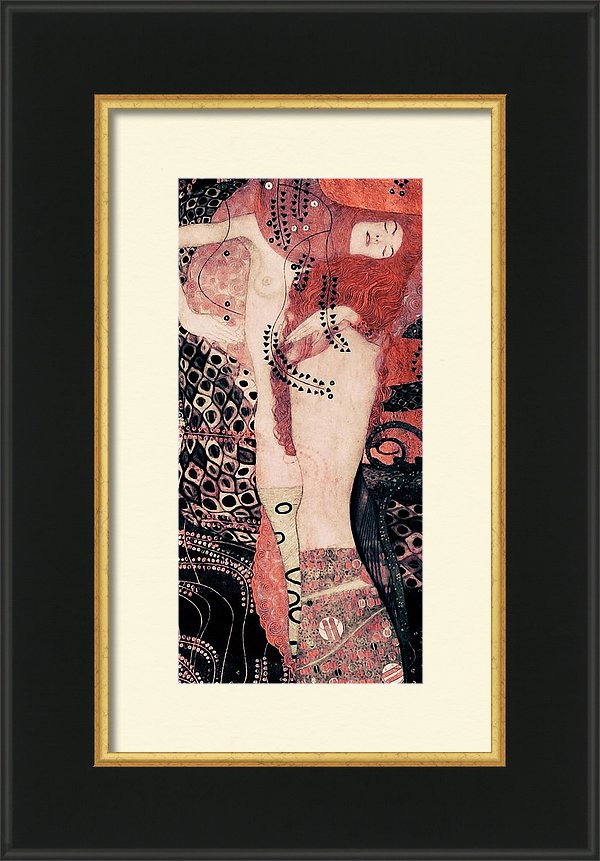 Gustav Klimt The Hydra Framed Print
Choose from hundreds of different frame and mat combinations. Also available as canvas print, metal print, acrylic print and wood print.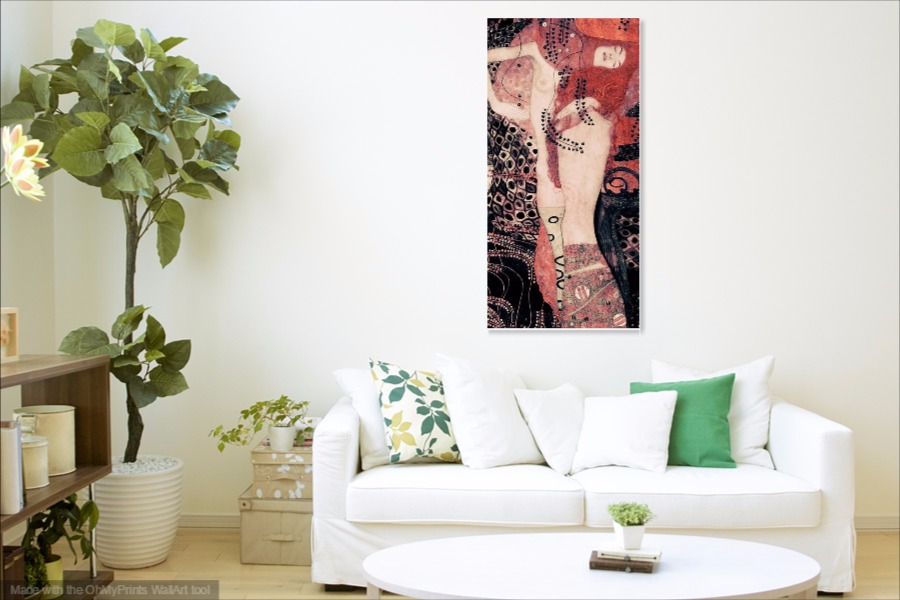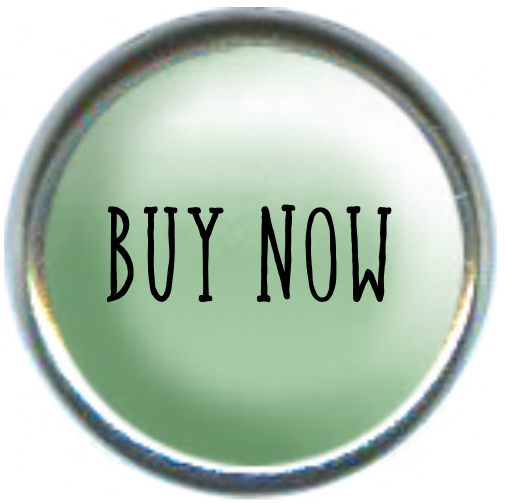 Our fulfillment service partner Fine Art America handles the logistics of fulfilling each order. Each product is custom manufactured at one of their global production facilities and delivered to you with a 30-day money-back guarantee. Buy with confidence from the largest online art site in the world!