Vincent Van Gogh Starry Night Art Print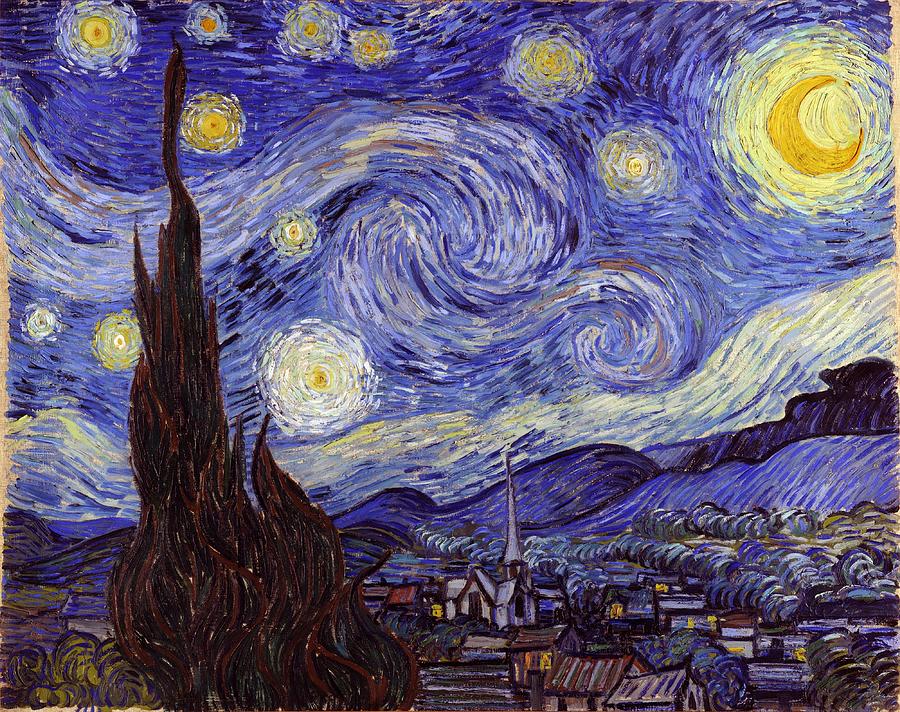 Starry Night is a painting by Dutch post-impressionist artist Vincent van Gogh. The blue night sky is filled with swirling clouds, stars, and a bright crescent moon. It has been in the permanent collection of the Museum of Modern Art in New York City since 1941. The painting is among Van Gogh's most well-known works.
Art by Van Gogh
Movement: Post-Impressionism
Beautiful artistic decorative vintage fine art.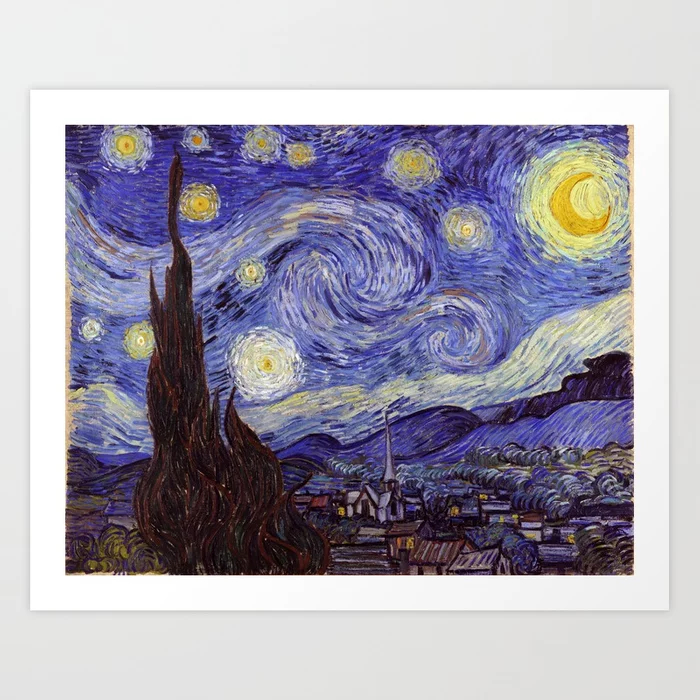 A collection of beautiful home decor products featuring "Starry Night":